Today's activation is working with the Golden Rainbow Fire and the Navel Chakra which will be playing a huge role in the coming changes to our higher timeline.
Invocation to the Golden-Rainbow Flame.
I AM The Golden-Rainbow Fire
I AM the peace the world requires
I AM the Power of Unity
I AM the Essence of Higher Love
I AM the Key to Pristine Sight
I AM Archangel, The Masters and All That Is
I AM The Golden Rainbow Fire
(Repeat 3 times)
It is so!
By Tim Whild.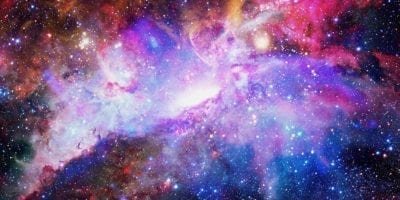 Zoom Workshop Recordings
Find out more
Purchase recordings of past Zoom Workshops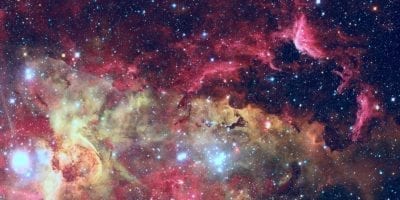 Stay up to date
Find out more
Read the blog to get all the latest updates on the ascension process