During his own personal process on the ascension pathway Tim has worked closely with numerous souls and found the most effective ways of communicating his information directly.   
After many years of working with Skype Tim has now expanded his one to one platform and is offering online workshops via Zoom. This re-creates the vibration and unity of a physical workshop by reaching up to 500 people simultaneously and recording every word so that the event is available to others after it is finished. 
Below is a list of his current and upcoming Zoom events and booking details for each one. 
Upcoming Zoom Events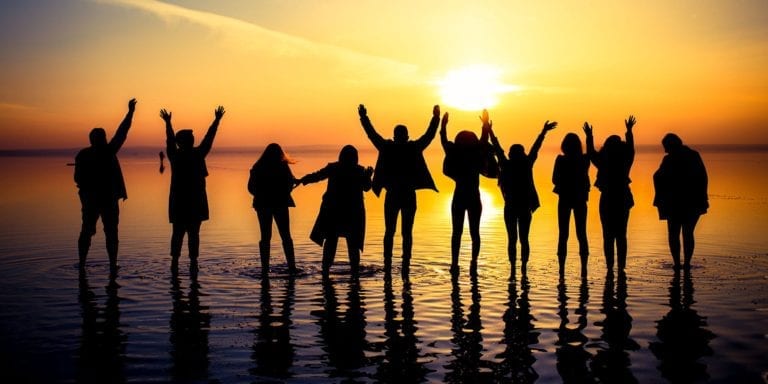 Building our Atlantean Community – the Navel Chakra Zoom Workshop
The Navel chakra is the one physical chakra that has been added to our 12-chakra column (the other 4 are transcendent) and our next phase will be governed by the Navel. The Navel contains an intense blueprint that it will be instigating throughout societies worldwide.
Read more
View All Events
Previous Event Recordings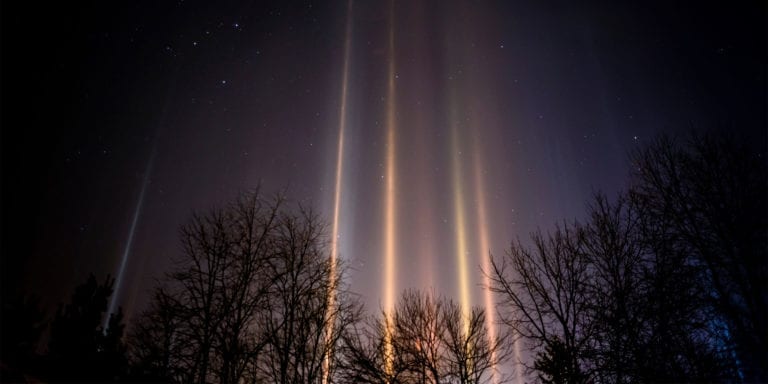 Activating the Higher Pillars of Light Zoom Workshop
Buy Now
The higher the level of light anchored onto this planet the easier it will be to establish the new
5D blueprints here as Earth souls will naturally gravitate towards a more natural way of living.
Archangel Metatron and the Unicorns have asked that we anchor (at least) 55 portals of light
globally.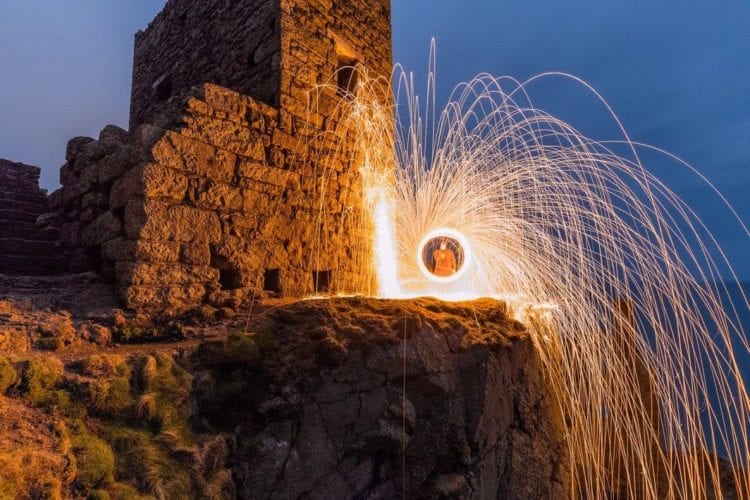 Advanced Practices for Spiritual Evolution Zoom Workshop with Birkan Tore and Tim Whild
Buy Now
Once you are firmly on the spiritual pathway there are a million ways to achieve ascension. Every single soul who accepts their mission will be presented with multiple teachings, activities, activations and opportunities to help those around them. How do you know what is right for you? Birkan Tore and Tim Whild have spent their […]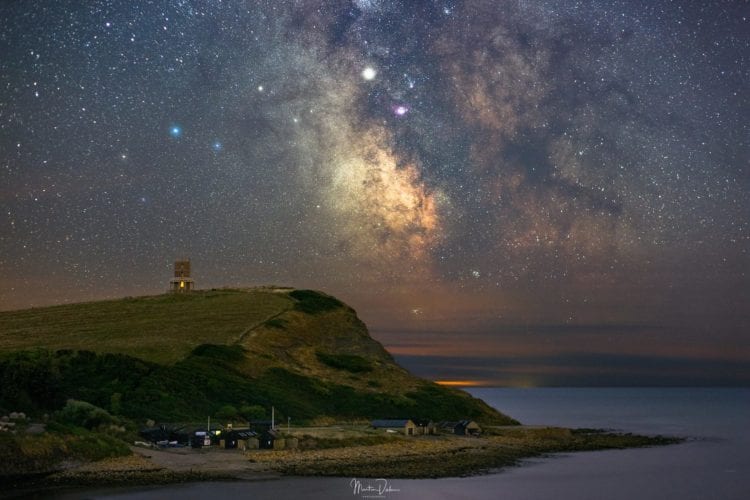 Alchemising your New Year – Zoom Workshop with Tim Whild
Buy Now
The New Year is upon us, and this follows the most incredible down pouring of Christ Light from the Winter Solstice. December is a month that can be very challenging for Light Workers for a number of reasons, with shorter days in the Northern Hemisphere and a vast increase in the vibrations we receive. 2018 […]
View all