These were all recorded live from Zoom sessions hosted by Tim. You can purchase a recording of these to watch at any time, the energy will be the same.
Once you have purchased a recording, you will be able to access it any time via our My Recordings section.
My Recordings
Have you purchased recordings before? Or attended any of Tim's live events? If so, you can watch them back any time in the My Recordings section.
Access Recordings
Upcoming Live Events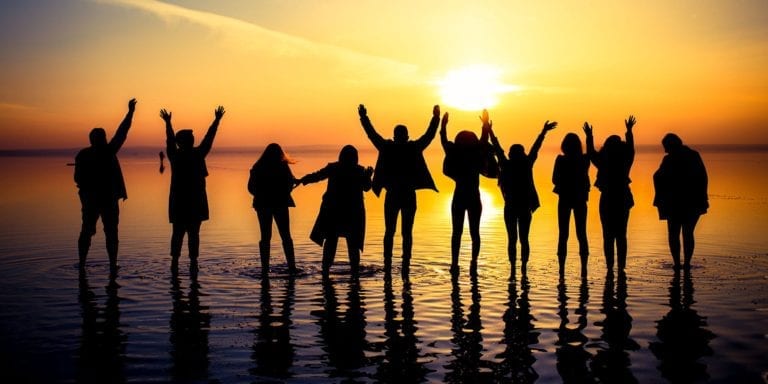 Building our Atlantean Community – the Navel Chakra Zoom Workshop
The Navel chakra is the one physical chakra that has been added to our 12-chakra column (the other 4 are transcendent) and our next phase will be governed by the Navel. The Navel contains an intense blueprint that it will be instigating throughout societies worldwide.
Read more
Find out more