These were all recorded live from Zoom sessions hosted by Tim. You can purchase a recording of these to watch at any time, the energy will be the same.
Once you have purchased a recording, you will be able to access it any time via our My Recordings section.
My Recordings
Have you purchased recordings before? Or attended any of Tim's live events? If so, you can watch them back any time in the My Recordings section.
Access Recordings
Upcoming Live Events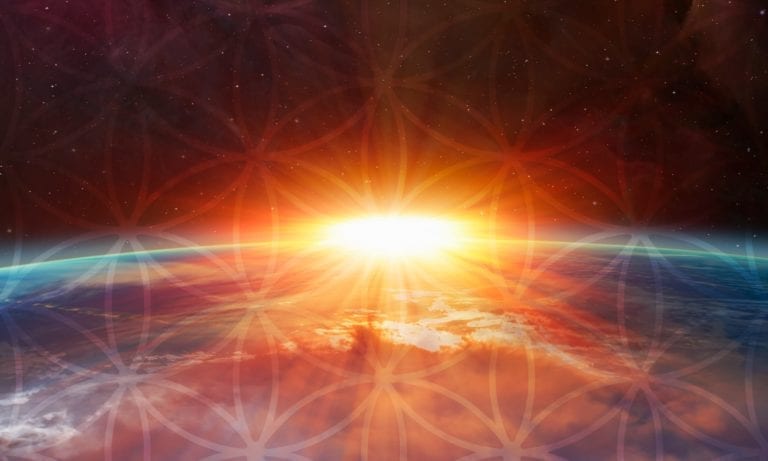 Planetary Healing Session – Online Crystal Workshop with Tim Whild
In previous Zoom events, we demonstrated how powerful group intention and commitment can be. Together we will be sending healing, via crystals, to areas of the world that need it the most using maps that are screen shared as we move through the session.
Read more
Find out more