These were all recorded live from Zoom sessions hosted by Tim. You can purchase a recording of these to watch at any time, the energy will be the same.
Once you have purchased a recording, you will be able to access it any time via our My Recordings section.
My Recordings
Have you purchased recordings before? Or attended any of Tim's live events? If so, you can watch them back any time in the My Recordings section.
Access Recordings
Upcoming Live Events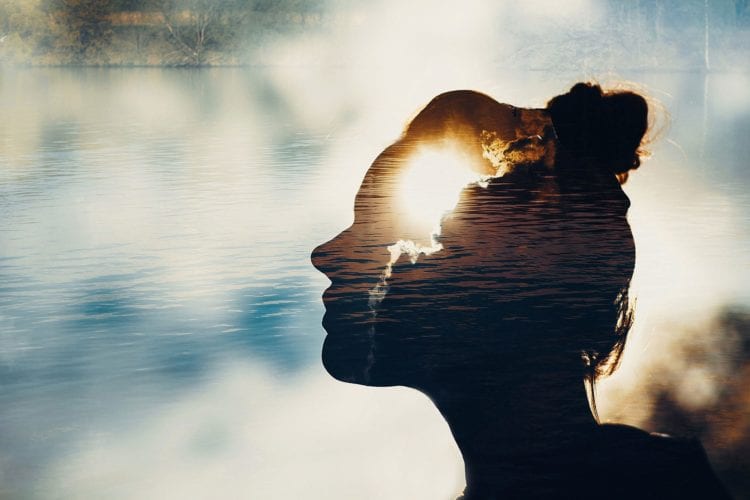 The Power of Discernment Zoom Workshop with Tim Whild
Discernment is applied to all aspects of our lives whether it be making the correct decision for diet, choosing the right place to hold a workshop or if that teacher holds is presenting information that resonates with the vibration of your heart centre.
Read more
Find out more