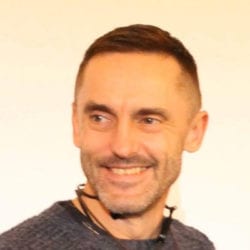 About Tim Whild
Tim Whild is an ascension and Lightbody expert, who has been working closely with the evolvement of Earth for most of his life. Tim was a High Priest in the eras of Atlantis and Ancient Egypt, and is using his collective memories to bring through the spiritual gifts and information stored in those times. His current work with ancient Atlantean technologies is already helping those on a spiritual path around the world.
Find out more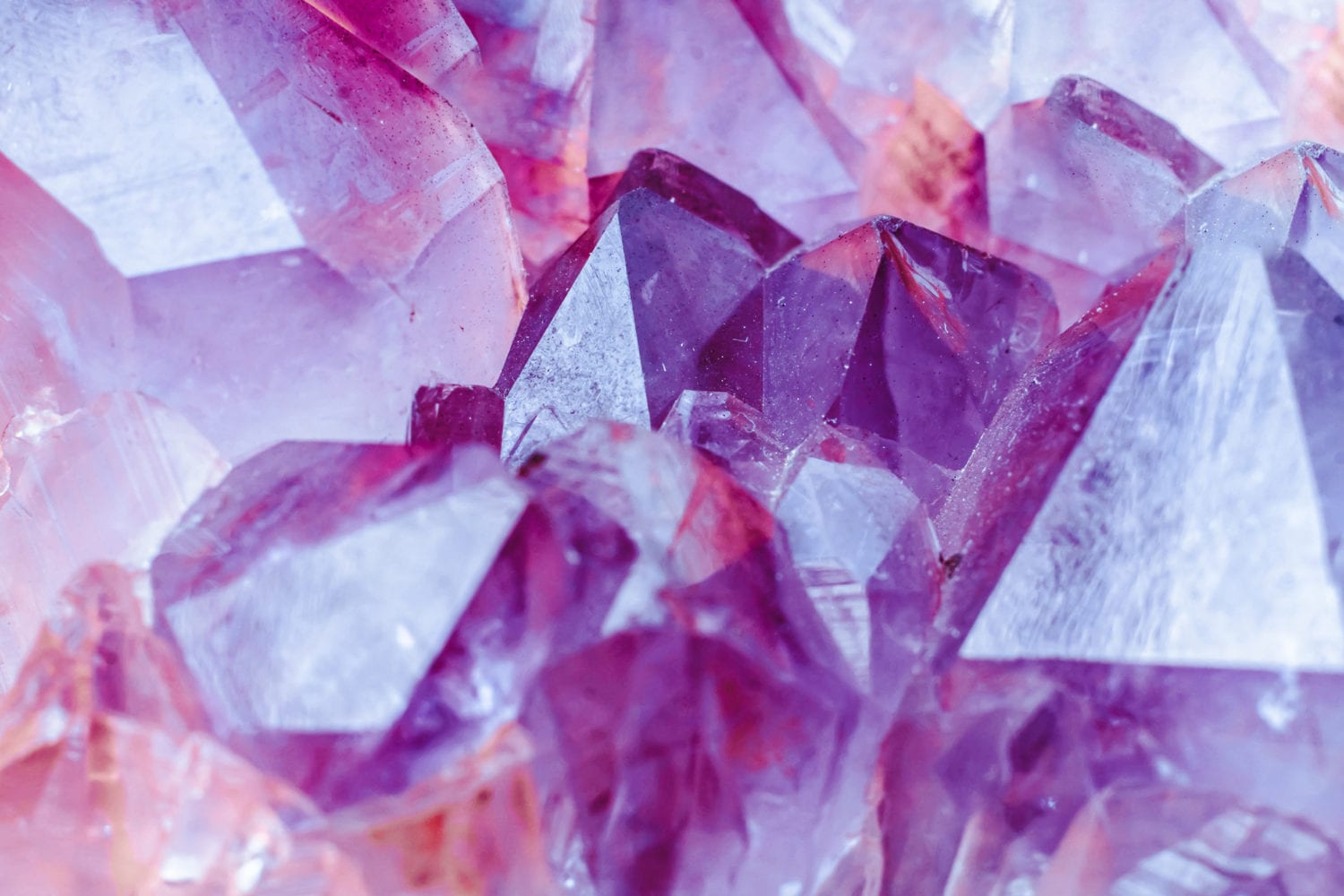 Crystals
Check out our online store filled with an exceptional range of high quality carved and natural crystals
Shop Now
Upcoming Workshops Around The World
There are currently no scheduled events but check back soon!
View more events