Zoom Ascension Sessions

Take part in workshops with Tim wherever you are in the world via Zoom

Find out more

Stay up to date

Read the blog to get all the latest updates on the ascension process

Find out more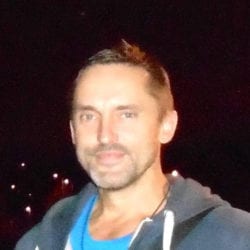 About Tim Whild
Tim Whild is an ascension and Lightbody expert, who has been working closely with the evolvement of Earth for most of his life. Tim was a High Priest in the eras of Atlantis and Ancient Egypt, and is using his collective memories to bring through the spiritual gifts and information stored in those times. His current work with ancient Atlantean technologies is already helping those on a spiritual path around the world.
Find out more
Upcoming Zoom Workshop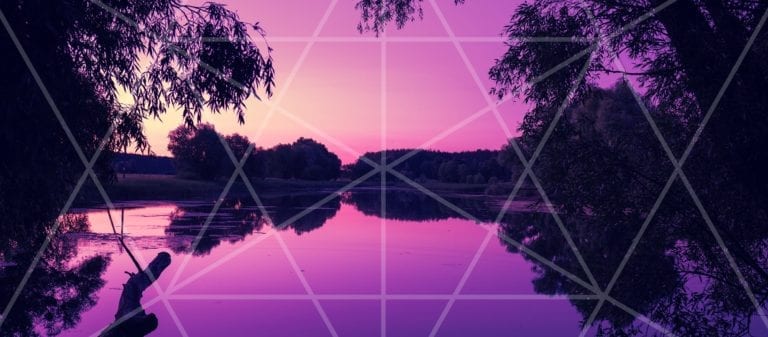 The Lilac Fire of Source and Healing with the Universal Christed Healing Pool – Zoom Online Workshop with Diana Cooper and Tim Whild
This workshop is a one-hour intensive brought to you by Diana Cooper and Tim Whild using some of the powerful frequencies currently available to us in human form!
Read more
Recent Zoom Workshop Recordings
View more recordings
Upcoming Workshops Around The World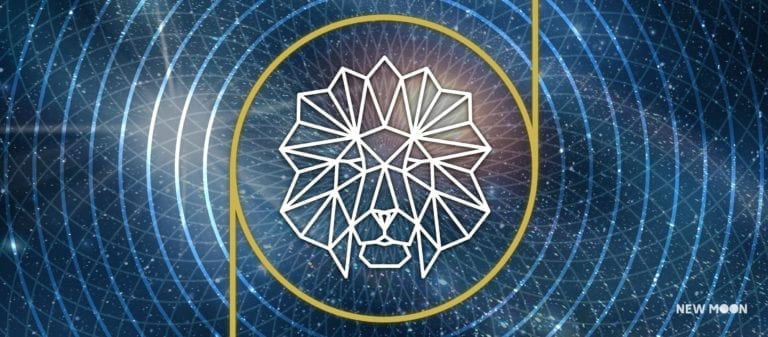 8-8 Lions Gate Day Workshop with Tim Whild
This is going to be a high frequency, powerful workshop but will be suitable for all souls on the spiritual pathway from 'beginners' to 'Spiritual Veterans'!
Read more
View more events