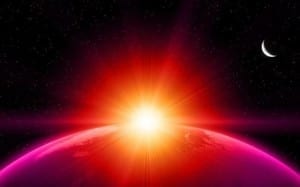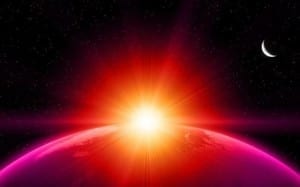 The point of full transition is very close.
Our entire journey leading to this unique moment has been a process of deep exploration to discover who we really are.
Earth School wasn't designed to be passed easily, and is one of the fastest places in the Universal Matrix to progress on a soul level. Grading time approaches.
Everyone reading this, everyone, has a vital role in the ascension process here.
Over 7,000,000,000 people populate this planet at varying degrees of awareness.
Every single one is a piece of the illuminated puzzle.
Things may seem to be getting pretty lively out there at the moment, and the 4d matrix energies force the old patterns of imbalance to correct themselves.
No matter how things may seem, we have pulled it off. Ascension is guaranteed for us and our beautiful world.
Remember to let the breath within your physical being continue to flow, and stay grounded into the spirit of Gaia.
Three energies have combined at request to provide great peace and illumination at this time, when invoked, every molecule of your being will glow with the light of Source.
These are the Higher Mahatma energies, the Aquarian Ascension energies, and the Gold Ray of Christ.
Here is an invocation I have created to allow easy flow of these beautiful frequencies.
I 'name' choose to accept and integrate a full illumination of The Aquarian Ascension Energies, the Higher Mahatma, and the Gold Ray of Christ into my expanded four body system.
I AM a Walking Master.
I allow the full, balanced presence of my Highest Self here on Earth, to embrace my pathway to Source.
(Repeat 3 times)
It Is So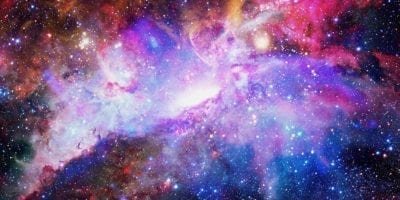 Zoom Workshop Recordings
Find out more
Purchase recordings of past Zoom Workshops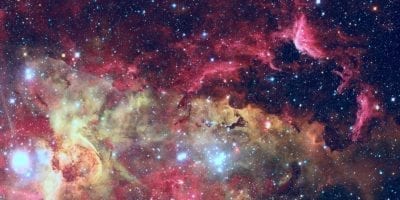 Stay up to date
Find out more
Read the blog to get all the latest updates on the ascension process