This morning I have got an invocation to share, you will mostly all have heard of the energy concerned, but the delivery is very powerful and specific.
It is for The Mahatma Energy, which to this day is still one of the most beautiful and high frequency energies available.
It was pooled together by the High Priests and Priestesses of Atlantis, and has become available again as mankind raises it's vibration and aligns with Service to the Divine.
The energy is beautiful, protective, cleansing, healing, and best of all, can be applied to individual chakras or any area of the body where energy may be stuck or immobile.
Invocation
'I choose now to accept and invoke, a deep penetration of the Mahatma Energy into my entire Energy Matrix, thereby allowing, a full, open radiation of my Divine Self in service to All That Is. Thankyou.'
Be aware of the wonderful, golden-white energy as it courses through every cell of your being. It can be used anytime you need a top-up. Use liberally!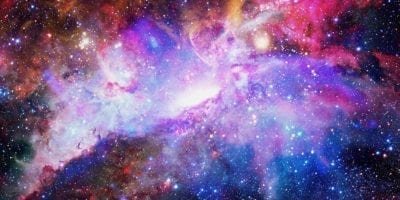 Zoom Workshop Recordings
Find out more
Purchase recordings of past Zoom Workshops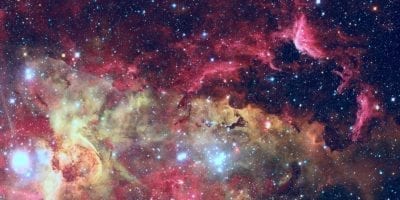 Stay up to date
Find out more
Read the blog to get all the latest updates on the ascension process