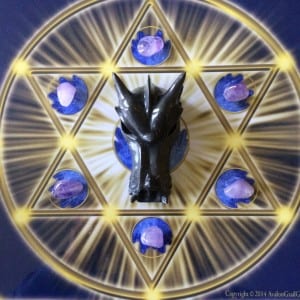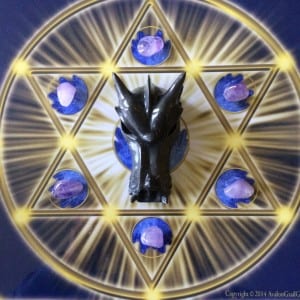 I thought I would write a short piece to explain thoroughly the energy and intention behind the crystal skulls, carvings and grids that I am selling.
Crystal skulls date back to the Atlantean era.
There was a primary skull in each of the twelve temples, held by a High priest/priestess, and these were made of a mixture of quartz. There was a thirteenth skull, a master skull, that gathered all of the history and information from the temples over the 260,000 year period, and this was made of amethyst.
Through the millennia following the fall of Atlantis, the skulls have continued to be revered, and made by skilled craftsmen. These souls consciously, and unconsciously, tuning into the energy of the original skull conclave.
A crystal skull is a conscious tool.
Regardless of its size, once carved with love and intention, it becomes an active manifestation of love, wisdom and knowledge.
They will automatically tune into the requirements of the keeper, and assist with access to higher sources of knowledge, some of which has been stored away for a very long time.
As a High Priest in Atlantis, working with crystal skulls was an everyday part of my life.
A large facet of my incarnation here is to resume, and expand upon this work.
The grids that I also work with are the creation of Mark Lepuss (Avalon Skulls), who as well as having a unique eye for some of the most beautiful skull carvings in modern times, is an expert at bringing through sacred geometry, and power configurations.
This, again, is an ancient talent and one that was used daily in Atlantean times. His work is already known worldwide.
The grids he creates on laminate, capture a precise frequency and coding, sometimes associated with a sacred site and picture.
All of them tune very powerfully into a higher dimensional stream of energy.
Combined with crystals, and a skull of choice, these grids become a 'mobile portal' and can be used to raise the frequency of any home, meditation room, office, workshop or area of choice.
Used outside, particularly in sacred sites, they are incredibly effective.
Tuning into them couldn't be easier.
Place the skull in the centre of the grid, and the crystals on the points shown, and activate or download the energy of your choice to wherever you are guided to.
I personally activate every single one to the stream of Christ Consciousness energy that is so prominent now.
This can be added to, and expanded upon. Their capacity and versatility is limitless.
Due to the expansion of this project, I now have a wide selection of different grids and skulls to work with.
Each carries a unique energy, and can me combined to order.
Please message me if any of them are calling to you.
The photos show a small range of the combinations that can be put together.
Much love
Tim ❤️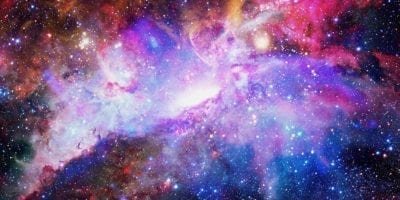 Zoom Workshop Recordings
Find out more
Purchase recordings of past Zoom Workshops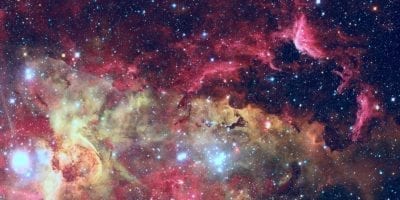 Stay up to date
Find out more
Read the blog to get all the latest updates on the ascension process