Your Inner Light Forge Workshop
Tim Whild returns to beautiful Hamburg to deliver a powerful weekend workshop that will accelerate your ascension process and spiritual path.
Read more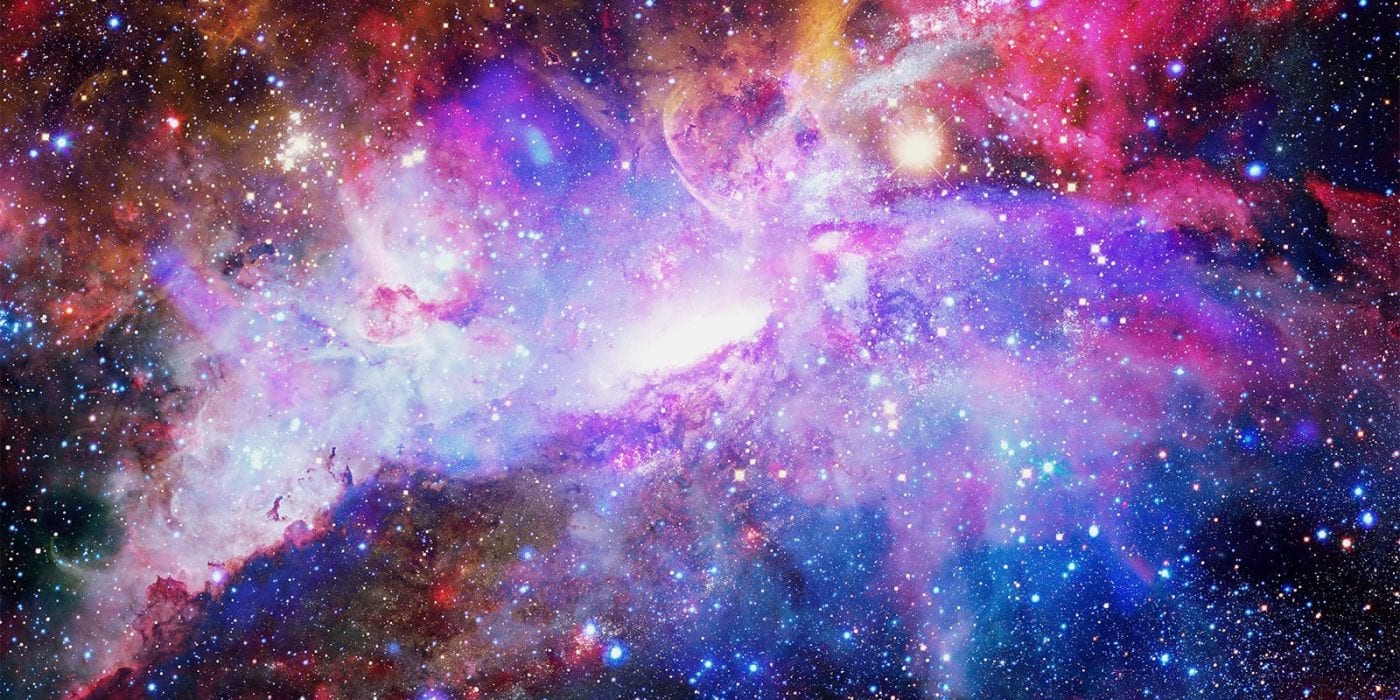 Soul Mission Realignment: Align & Upgrade Your Mission Template | In Glastonbury with Mia Kafkios
Join Mia Kafkios and Tim Whild for a powerful weekend of higher soul alignment in Glastonbury. As everything is changing in our mission and soul path, Tim and Mia have been guided to host this powerful weekend of activations and upgrades for the highest alignment of your soul.
Read more