Hey Beautiful People!
Tim is taking a week off but bless him he never likes to leave you guys without a video so he asked me to takeover for him today.
The Lions Gate energy is officially settling down, but it has been such an intense period since the solstice leaving many of us feeling out of sorts so today I wanted to create a space so we can find some peace. I hope you enjoy the meditation.
As I mentioned at the end, I am running a workshop this week called "An Opportunity for Peace" to go deeper with this, it promises to be a beautiful, relaxing, healing space. If you would like to find out more, you can find it on my website here:
https://david-essery.com/events/an-opportunity-for-peace-post-lions-gate-energetic-catch-up/
I also wanted to give a shoutout to Tim's event this week with Mia Kafkios to celebrate the closing of the Lions Gate. You can find out more and book a place here:
https://miakafkios.com/lions-gate/
Also as I mentioned, I am running a special offer on my website for 33% off all of our products and past workshop recordings at the moment, if you would like to take advantage of this, you can use the following code at checkout:
CELEBRATE33
And lastly, If you would like to follow me, you can find the links for all my social channels on my Link Tree here:
Thank you all for joining me in Tim's absence 🙏
Sending you all lots of love
David (Team Essery)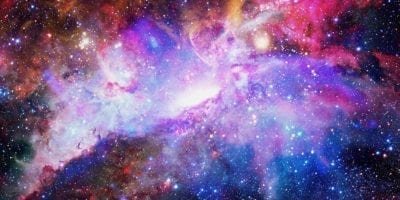 Zoom Workshop Recordings
Find out more
Purchase recordings of past Zoom Workshops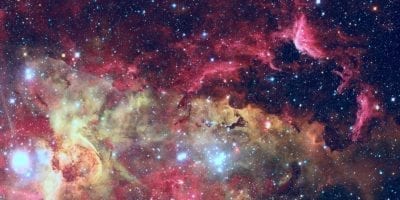 Stay up to date
Find out more
Read the blog to get all the latest updates on the ascension process