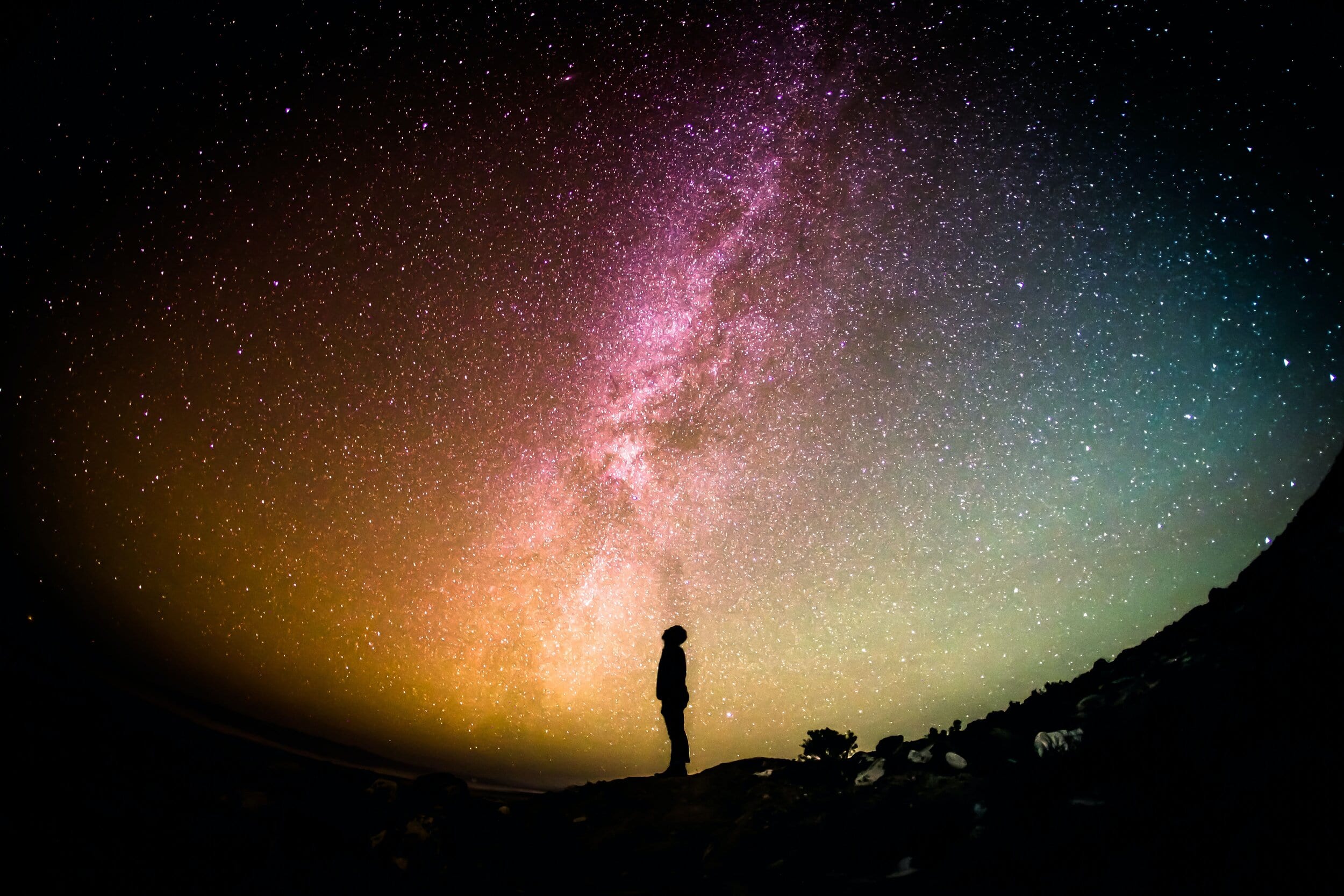 Some of you may not be aware, but I have just finished running a three part Ascension Essentials Zoom Course with Carolyne Bennet. As part of the last of these workshops, we did a Meditation to visit the Atlantean Temple of Love. We have decided to offer an audio recording of this meditation to everyone, free of charge.
Download your free meditation recording
To download your recording, please complete the form below.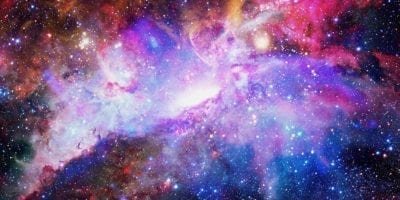 Zoom Workshop Recordings
Find out more
Purchase recordings of past Zoom Workshops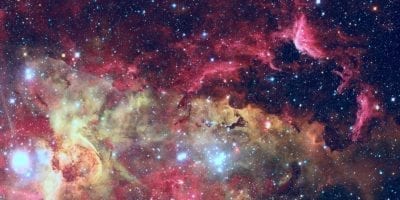 Stay up to date
Find out more
Read the blog to get all the latest updates on the ascension process