How did you all celebrate the Equinox weekend?
The Full Moon/Equinox combination was so powerful and has opened energy doorways that many of us do not feel quite ready to integrate.
Today Tim is using a heart-based tecnique to ground into the Heavens and to Earth…it is powerful, simple and effective.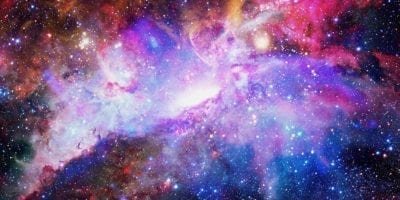 Zoom Workshop Recordings
Find out more
Purchase recordings of past Zoom Workshops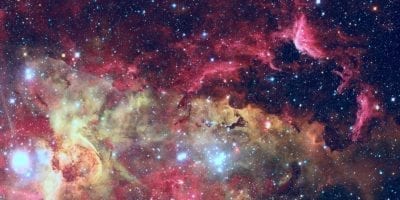 Stay up to date
Find out more
Read the blog to get all the latest updates on the ascension process