Beautiful full moon in Pisces yesterday! Judging by the happy, vibrant posts, everyone felt the amazing significance of the energies that poured forth upon us and our planet.
Lunar hangover, anyone?
Due to the concentrated application and focused intention of a group of Souls yesterday, a new Ascension energy has now become available to use by anyone and everyone who chooses to do so.
It is called the Aquarian Ascension Energy, and is sourced from a pool that was co-created with the assistance of the Higher Realms.
The beauty of this is that this pool was created by the intention-action-manifestation process of Souls on Earth, taking power into their own hands and using it for the higher good.
Whenever the focus of more than two Souls join their power, the action is assessed for its intention and then honoured and blessed by the Higher Realms.
This now exists and will continue to exist. It is a beautiful, bright, iridescent mixture of Liquid Lunar Ascension Energy, infused with the energies of Serapis Bey, Lord Kumeka, Mother Mary and a host of other energies that are supporting specifically the energetic and cellular changes happening to us all. Each individual will sense the energies of Masters and Archangels that that they are uniquely close to, I have only mentioned a few.
This, for me, really adds reality to the term 'Harvest Moon'
I have tinkered with an existing invocation to make a precise request for anyone wishing to access this energy..
'I choose to accept and invoke, a complete unification of the Aquarian Ascension Energy into my fifth dimensional, crystalline cellular matrix.
Thereby allowing a full, open radiation of my Divine, Ascended Self in service to this planet, Divine Will, and All That Is.
Thankyou.
Love and blessings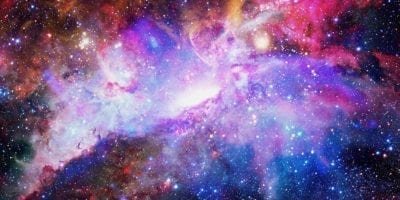 Zoom Workshop Recordings
Find out more
Purchase recordings of past Zoom Workshops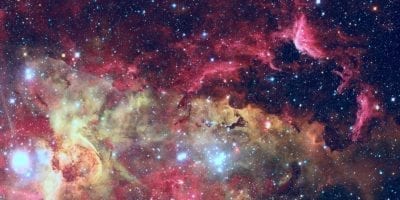 Stay up to date
Find out more
Read the blog to get all the latest updates on the ascension process