Happy 2023 beautiful souls! This petition was written in December for the event that I presented with Diana Cooper. It is for the easing of circumstances for Lightworkers during 2023.
If it resonates with you, state the words out loud and with authority to the Universe!
Petition to the Board of Karma
I (name), humbly and under the Law of grace, step forward to approach the table of the Board of Karma. Standing by my side are the illumined presences of Jesus, Beloved Mary, and Goddess Quan Yin. (Read once)
In the name of the Light I fully rescind all agreements, parallel timelines, akashic cords and everything that prevents me from living in the joy of the fifth dimension.
I honour with compassion the journey of my brothers and sisters on the ascension pathway, and I release my responsibility for their progress with a golden breath of light (inhale and exhale into the heart…with love)
I request to be free to walk my path of Mastery and to serve at the highest level with my promise that I align my process with the song of my heart.
I hereby declare my freedom and I proudly don my own robe of service in the presence of the Board of Karma (see yourself being gifted with a robe of your own eminent design). (Read three times).
As Within so Without
As Above so Below.
It is done.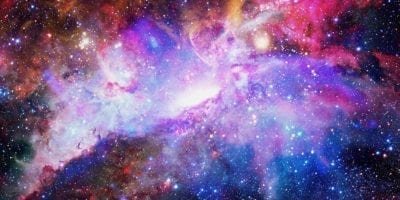 Zoom Workshop Recordings
Find out more
Purchase recordings of past Zoom Workshops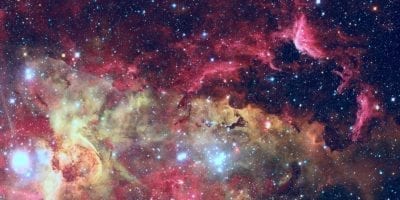 Stay up to date
Find out more
Read the blog to get all the latest updates on the ascension process