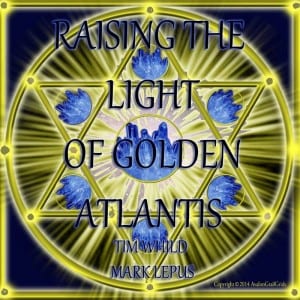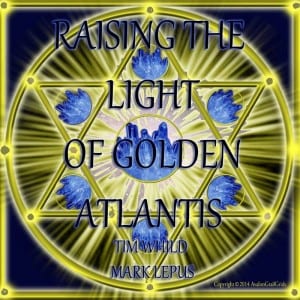 Golden Atlantis exists in the hearts of the majority of souls on this planet.
20,000 years ago, this beautiful and integral part of Earths history sunk in physical for the final time, placing Earth in the third dimension.
It is now time to bring this fifth dimensional energy back into our realities. As we move through the ascension process here, we are all to be part of this beautiful way of life again.
Please join Mark Lepus (Avalon Skulls) and myself (Tim Whild sunofatlantis.com) for a powerful day of heart opening, light integrating, and practical activations that will bring everyone a big step closer to achieving this goal.
Together, we will be bringing through key energies, chakra activations and Atlantean tools and technology. Also, we will be working one on one with the amazingly powerful skulls and grids that Mark has brought to this world, and learning about the natural resources that he shapes into planet-changing gifts.
As Within So Without
As Above So Below
For booking inquiries please contact either Mark, or myself, is available online (paypal) or on the day prior to the workshop starting.
Price for the day £60
Sunday 14th December
Start 9.30 am
Finish 4.30 pm
Venue…The Avalon Room
The Isle of Avalon Foundation
2-4 Glastonbury High Street
Somerset
BA6 9DU
Payments via Paypal
timwhild@tiscali.co.uk
sunofatlantis.com Tim Whild
avalonskulls@gmail.com Mark Lepus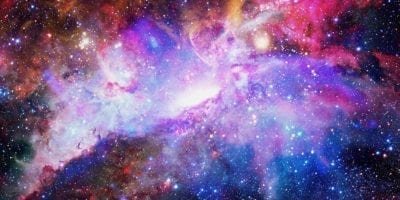 Zoom Workshop Recordings
Find out more
Purchase recordings of past Zoom Workshops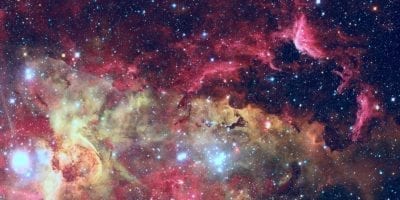 Stay up to date
Find out more
Read the blog to get all the latest updates on the ascension process