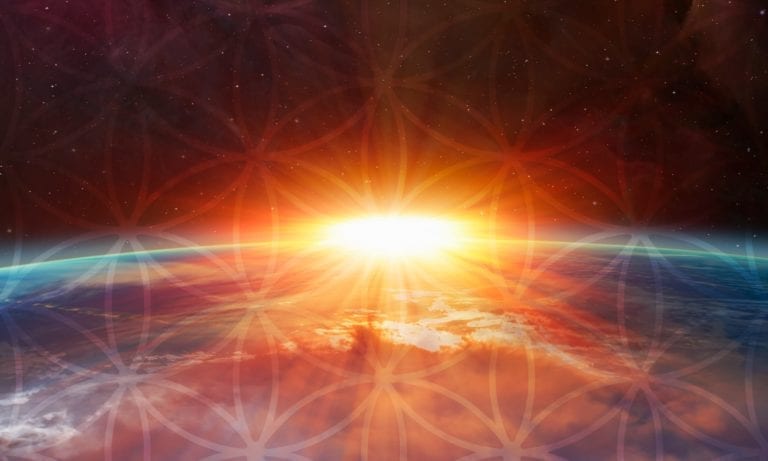 Planetary Healing Session – Online Crystal Workshop with Tim Whild
In previous Zoom events, we demonstrated how powerful group intention and commitment can be. Together we will be sending healing, via crystals, to areas of the world that need it the most using maps that are screen shared as we move through the session.
Read more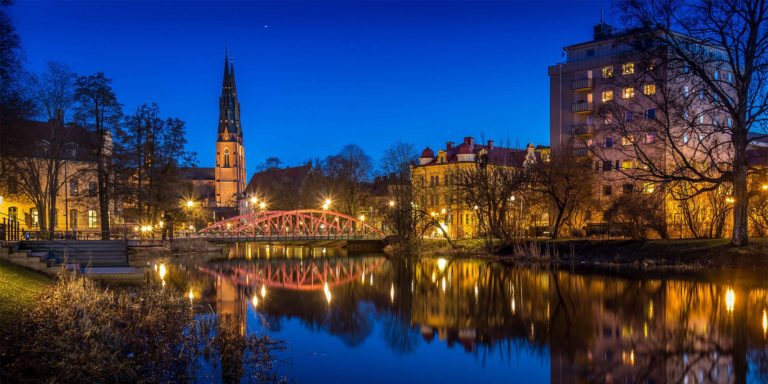 Healing with the Angelic Realms & Preparing for the New Golden Age with Diana Cooper and Rosemary Stephenson
Silverdraken (the Silver Dragon) welcomes you to Sweden to participate in a truly amazing and transformational weekend together with Diana, Rosemary and Tim at the beautiful mansion like Norrlands nation by the river Fyrisån in the very centre of Uppsala.
Read more